See What's New!

If there's something new happening that we don't know about yet, tell us! Click one of the links above and let us know what's new in Merrimac!

Add a Local Event | Add a Local Business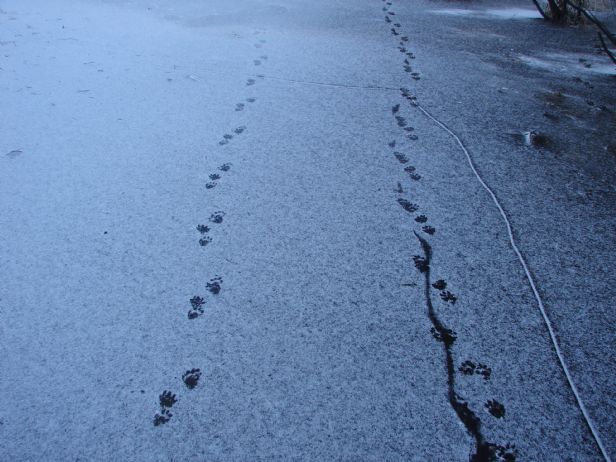 Dura Tech Pest Control - Local Mobile Pest Control Service

Dura Tech Pest Control is family owned & operated with over 35 years of experience using natural methods that's safer for your family & pets. Skip the large exterminator chains & deal directly with the owner to avoid dangerous Lyme Disease, West Nile Virus & other hazards from insects & roaches, fleas & ticks, termites & ants, rodents & mice, bees, bugs & more.